REMIC is approved by both the Financial Services Commission of Ontario (FSCO) and Human Resources and Skills Development Canada (HRSDC)

---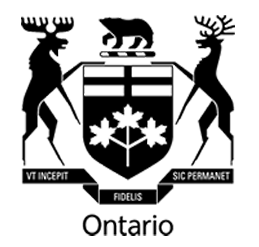 To become a licensed as mortgage agent in Ontario your first step is to pass the REMIC Mortgage Agent Course for licensing (RMAC).  In order to obtain and maintain your license as a mortgage agent, you  must meet following criteria:
be at least 18 years of age or older,

be a resident of Canada,

have a mailing address in Ontario that can receive registered mail (not a post office box),

be authorized by a Mortgage Brokerage to deal in mortgages,

work for only one Mortgage Brokerage,

meet the Mortgage Agent education requirements, and

have a valid e-mail address (this is necessary for the application process).
Point 4 means that you need to get hired by a brokerage once you've passed the course.  REMIC can assist you through our free job placement assistance program. Once you've been hired by a brokerage that brokerage then applies to FSCO for your license.  That process can take a few days to a few weeks.
---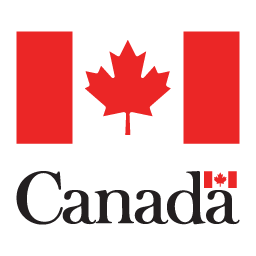 REMIC is also approved by Human Resources and Skills Development Canada (HRSDC) as an accredited educational institution. REMIC provides students a tax receipt (T2202A) for the REMIC Mortgage Agent Course (RMAC).
---
In Class Registration – select a date to register
Mortgage Agent Course IN CLASS

TORONTO

| 2175 Sheppard Ave E. suite 213 | 10AM-4PM

MISSISSAUGA

|

1065 Canadian Place, Suite 203| 10AM-4PM

Month
Monday - Friday


$365

Mixed Mode: 2
Saturdays w/6
days online

$365

5 Sundays


$365

Monday - Friday


$365

Mixed Mode: 2
Saturdays w/6
days online

$365

5 Sundays


$365

Jan
Jan 9-13

Jan 23-27
Jan 21 & 28
Jan 8, 15, 22, 29,
Feb 5
Jan 2-6

Jan 16-20

Jan 30-Feb 3
Jan 7 & 14
Jan 8, 15, 22, 29,
Feb 5
Feb
Feb 6-10

Feb 20-24
Feb 18 & 25
Feb 12, 19, 26,
Mar 5, 12
Feb 13-17

Feb 27-Mar 3
Feb 4 & 11
Feb 12, 19, 26,
Mar 5, 12
Mar
Mar 6-10

Mar 20-24
Mar 18 & 25
Mar 19, 26,
Apr 2, 9, 16
Mar 13-17

Mar 27-31
Mar 4 & 11
Mar 19, 26,
Apr 2, 9, 16
Online Registration – click "register now"

| Start Date / End Date | Includes | Cost | Registration |
| --- | --- | --- | --- |
| Right away / up to 6 mnths | HARD COPY OF TEXTBOOK | 345 | Register Now |
| Right away / up to 6 mnths | E-BOOK ONLY | 298 | Register Now |